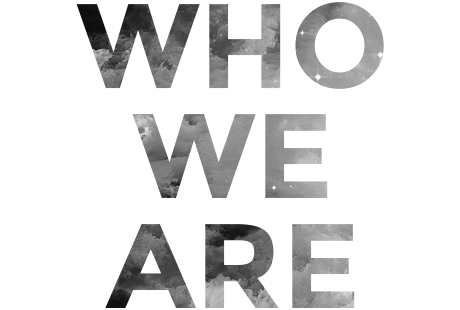 We are an awesome company, we believe in our ability...!
We provide custom software solutions to many companies
Our rates are affordable
We solve complex problems for our clients
We make our clients more efficient and more profitable
Our clients love us
Want to know more about us?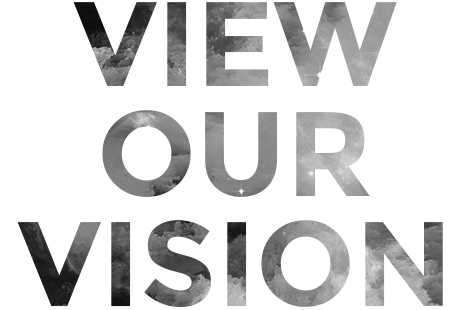 Our vision is to help business achieve greatness
We love providing solutions to grow our clients business by automating their processes and customising software for their specific needs
You never too big or too small for us
We provide the personal touch
Our clients become our family
Want to know more about us?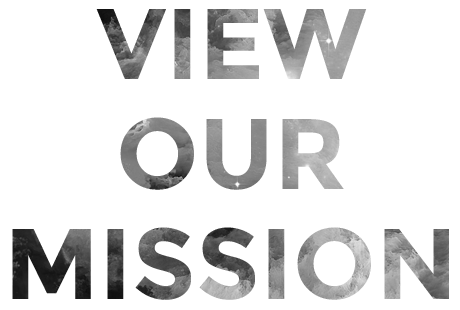 Our mission is to innovate our clients
We provide platforms for our clients to grow and become more profitable
We analyse our clients problems and needs
We develop custom solutions based on those requirements
We keep our clients happy
Want to know more about us?